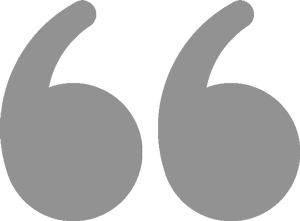 I know that for me personally, prior to this class, I always saw men as some kind of
unstoppable force
that women could never defend themselves against...
I no longer see myself as the weaker of the sexes
, but instead, I worry about anyone that might try to attack me because I will not allow anything to happen to me.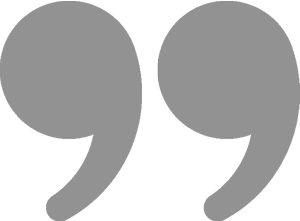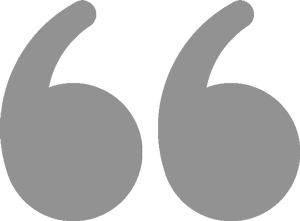 Through the self-defense class, I learned that there are
more options
when it comes to protecting myself and avoiding harmful situations that I never really thought about.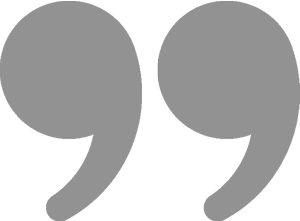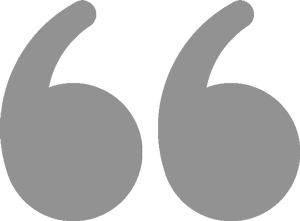 I believe that this class helped me be aware that even though I am a woman I still can have authority and
be in charge of a dangerous situation
. Also, now I am not afraid to yell! This is a big improvement from when I first began, because I could barely raise my voice and now I am screaming when I kick and hit, and
it feels good!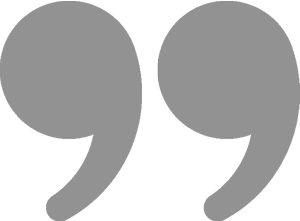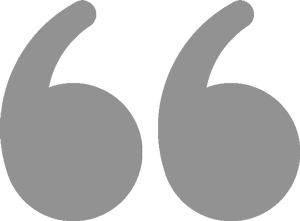 The
most important and most helpful thing
that I've learned in this class was the over-all technique taught. Anyone can punch or kick, but in this class you learn how to do those things but on top of that, you are also taught how to execute them in a manner where you will be able to keep yourself safe while at the same time inflicting damage on the attacker.